Get the administrative support you need, so you can focus on growing your business!
Allow us to take care of any or all of the tasks that keep you from focusing. Click below to get more detailed information.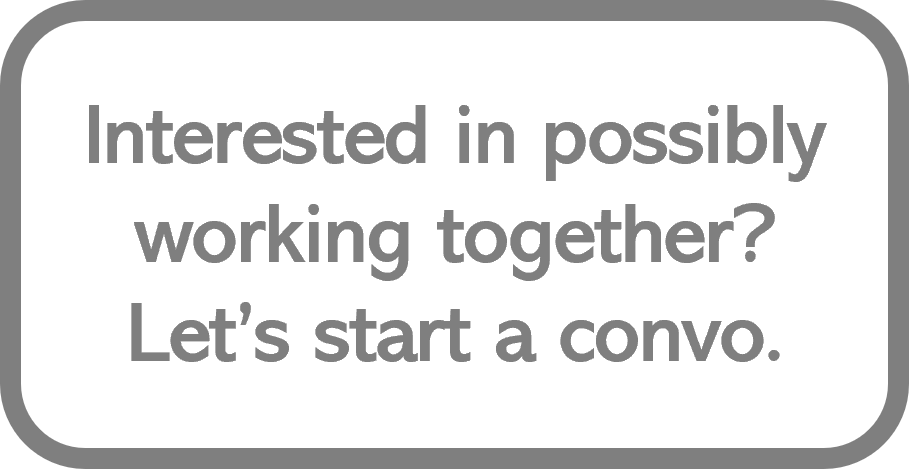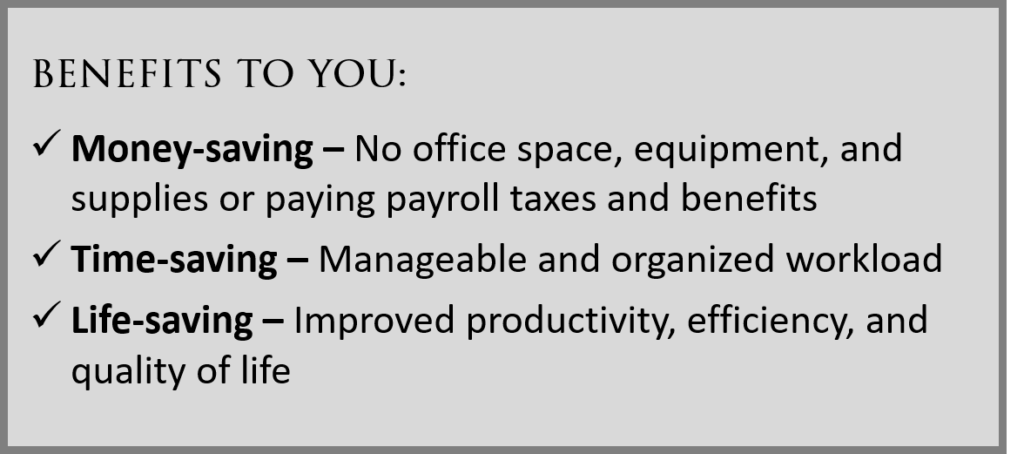 Check out this interview I did recently with my local Orange County (NY) Chamber of Commerce about my move to New York and a preview of some of the services we provide as a remote administrative consulting company. If you need some administrative support or know someone who does, please contact us! Since we're fully remote, location doesn't matter!