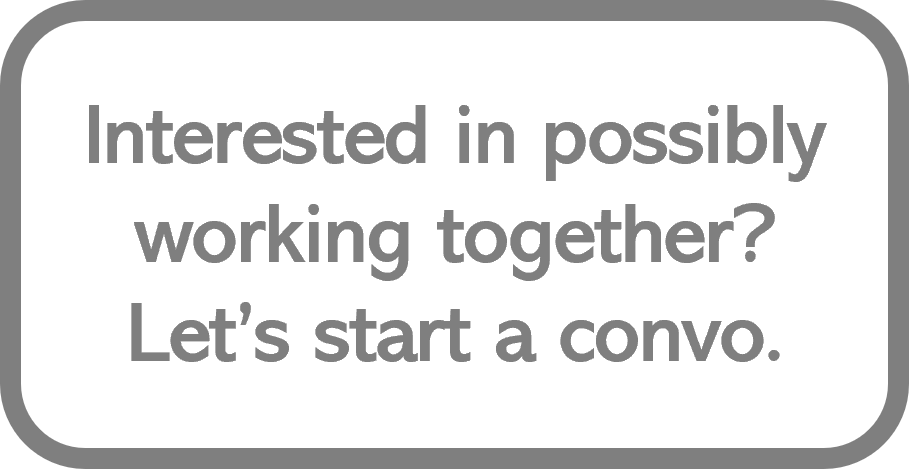 "Karen Gieg served as my program manager for 20 years. She worked diligently and creatively to manage a large, federally funded Ph.D. training program. She had broad managerial and financial responsibility for the program in addition to being a resource and guide for students. Karen routinely interfaced with faculty and university administration while assisting me in managing a demanding office and travel schedule. She excelled in her roles as manager, public face of our program, and personal assistant. Karen also has been the primary support for a national program directors meeting coordinated by our office for over 15 years. She has established a national reputation amongst other program directors as an effective and trusted partner. Karen enjoys my highest recommendation."
Joey V. Barnett, Ph.D.
Vice Chair, Pharmacology
Professor of Pharmacology, Medicine, Pediatrics
and Pathology, Microbiology & Immunology
Director of the Office of Medical Student Research
Assistant Dean of Physician-Researcher Training
Vanderbilt University School of Medicine
Department of Pharmacology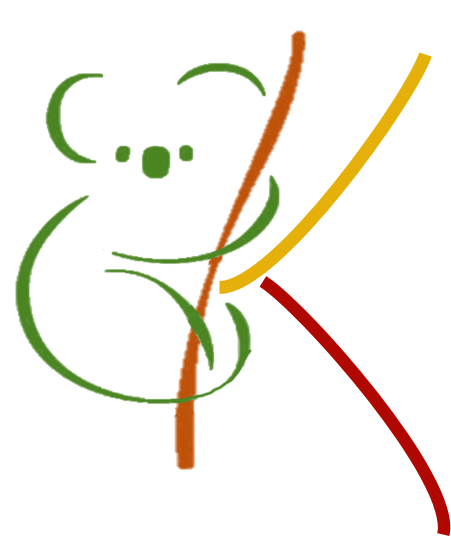 "I have known Karen Gieg for 15 years and worked closely with her for 10 of those years. Karen's organizational and communication skills are exceptional. She has the ability to oversee and arrange many complex parts of multiday meetings, including Web page design and implementation, travel arrangements, and daily agenda management. She enjoys researching novel approaches to sharing information with the team. Karen is a trusted colleague, she is forthright, creative, and quick to look for solutions to the unexpected things that arise in the day-to-day management of an office. Karen has my highest recommendation."
E. Elaine Brown
Vanderbilt University Medical Center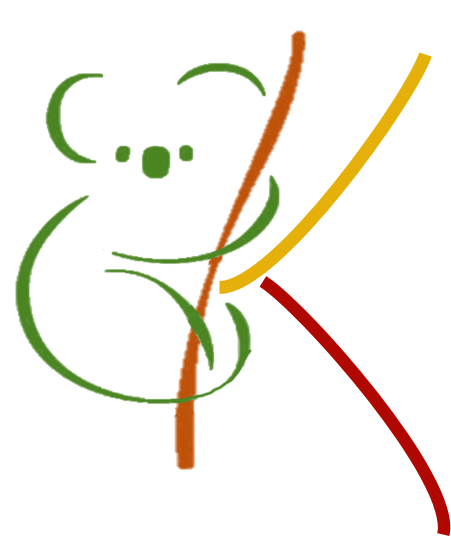 "It is with the greatest of pleasure that I provide my testimonial for Karen Gieg. I worked with Karen for about four years while she was the Education Coordinator and I was the Director of Graduate Studies for the Molecular Physiology and Biophysics Graduate Program at Vanderbilt University. Karen was genuinely passionate about helping our students and did everything within her capacity to make sure they were successful during their careers. She also worked very hard to make sure that the graduate programs she is in charge of lived up to the highest standards expected by the department chairs.
When Karen and I started working together, it was at the time when be VUMC was transitioning to a new administrative system. This meant that Karen, who had been in charge of only one graduate program, now became responsible for two graduate programs. Many people would have been daunted by this double workload, but Karen approached it with grace, diligence, and love for all of her new students. She was very intentional about working with the students in my department – who were incidentally the new students added to her portfolio – to make sure that they felt completely supported by her. She also met with me frequently to make sure that I was happy with the way that she supported me in my role as Director of Graduate Studies.
I think most people who know me, would say that I am quite an organized person. However, I had a lot to learn from Karen! She truly excelled when it comes to organizing the student data, preparing for student committee meetings, compiling data for training grant submissions, and keeping up with the minutia of detail needed to maintain student records. I learned to depend on her absolutely and completely! I can recommend Karen for your administrative needs without hesitation."
Alyssa H. Hasty, Ph.D.
Cornelius Vanderbilt Professor
Department of Molecular Physiology & Biophysics
Associate Dean for Faculty of the Basic Sciences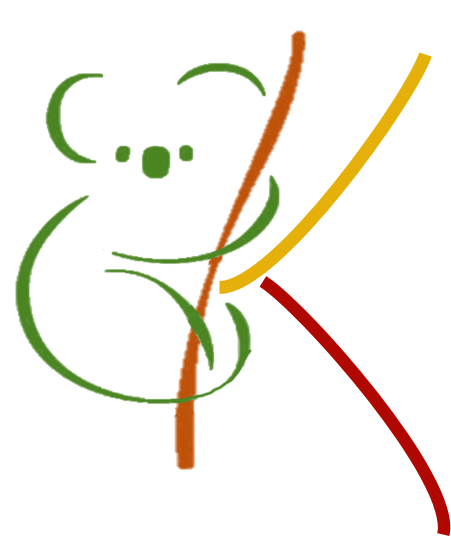 "I had the pleasure to work with Karen for 10 years. She independently managed the Pharmacology graduate school program at Vanderbilt University which had between 35 to 55 students at any time. Karen not only oversaw the day-to-day operations but also organized educational events on a national scale. Karen has excellent managerial skills and an outstanding work ethic. She is professional and absolutely dependable. Her organizational skills are unrivaled – Karen gets things done!"
Christine Konradi, Ph.D.
Professor, Vanderbilt University
Director of Graduate Studies, Department of Pharmacology
Vice Chair, Vanderbilt IRB Committee on Social and Behavioral Sciences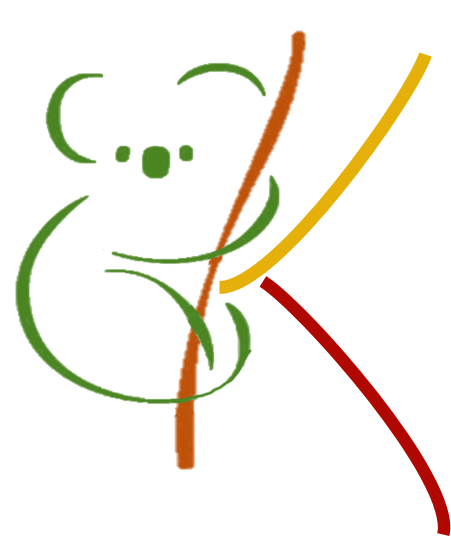 "I worked with Karen for over 6 years on various projects and events at Vanderbilt University.
Her organizational skills are impeccable along with her willingness to step up and assist in various roles when needed to lead the project or event to a successful outcome.
She served in a leadership role on the committee in the planning of Vanderbilt University-sponsored Graduate Program Administrators Regional Conference in October 2018. The conference included a year of planning and meetings. During this time Karen sent out calendar reminders and updates for the team to keep all of us on track and moving forward. For the conference publicity, she created professional-looking flyers and programs for the conference which added to the overwhelming success of the event."
Patricia Mueller
Graduate Education Program Manager
Vanderbilt University School of Medicine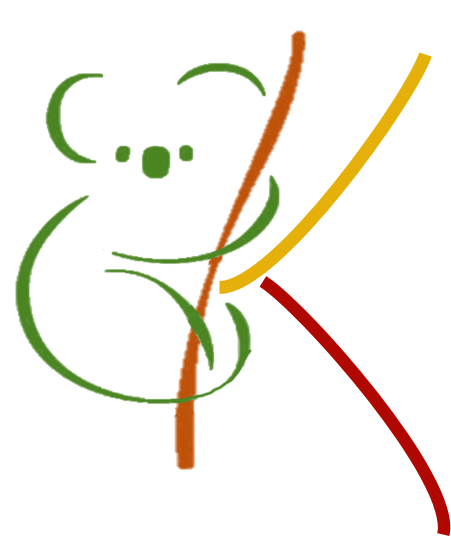 "I worked with Karen for 3 years in her role as Manager for the Molecular Physiology & Biophysics Graduate Program at Vanderbilt University.
Karen was a pleasure to work with – always in a good mood and great at communication. She was extremely efficient at keeping track of between 80-100 students each year. This was a complex task involving multiple aspects of their education such as class registration, thesis committee meetings, and graduation requirements. In addition, Karen organized multiple social events. I was very sorry to see her go when she left Vanderbilt to move to New York and would not hesitate to hire her again."
Richard O'Brien, Ph.D.
Professor and Director of Graduate Studies
Department of Molecular Physiology and Biophysics
Vanderbilt University School of Medicine