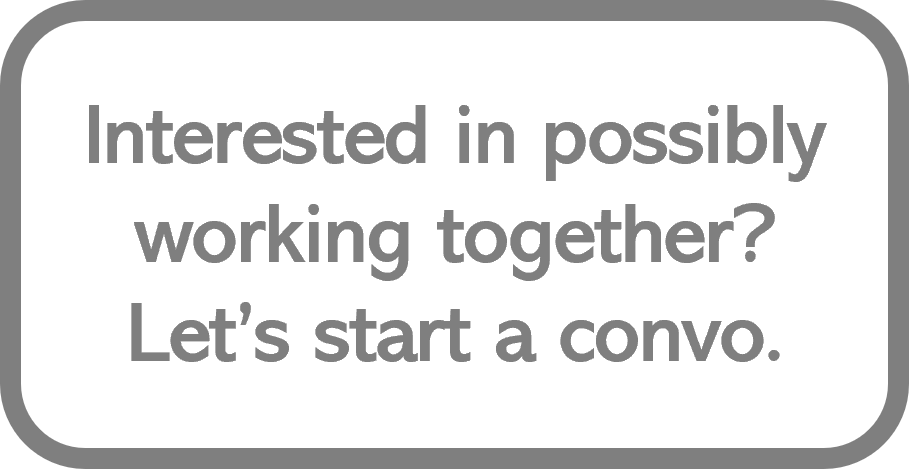 General Administrative Services
A new, easy approach to pricing: choose the one that fits you and your budget
Buy time on our virtual Card monthly retainer system (the "Koala Card") as you need general or project-based administrative services, whichever number of hours works best for you and your budget.
This means that, prior to the beginning of each month, you will choose and pay for the number of hours of administrative support you need. Then, time will be deducted from your Koala Card balance as time is used for your tasks throughout the month. You will receive weekly email notifications of the remaining time on the card. Don't worry, if you need additional time during the month, your Koala Card is reloadable. However, whatever time is leftover at the end of the month will expire.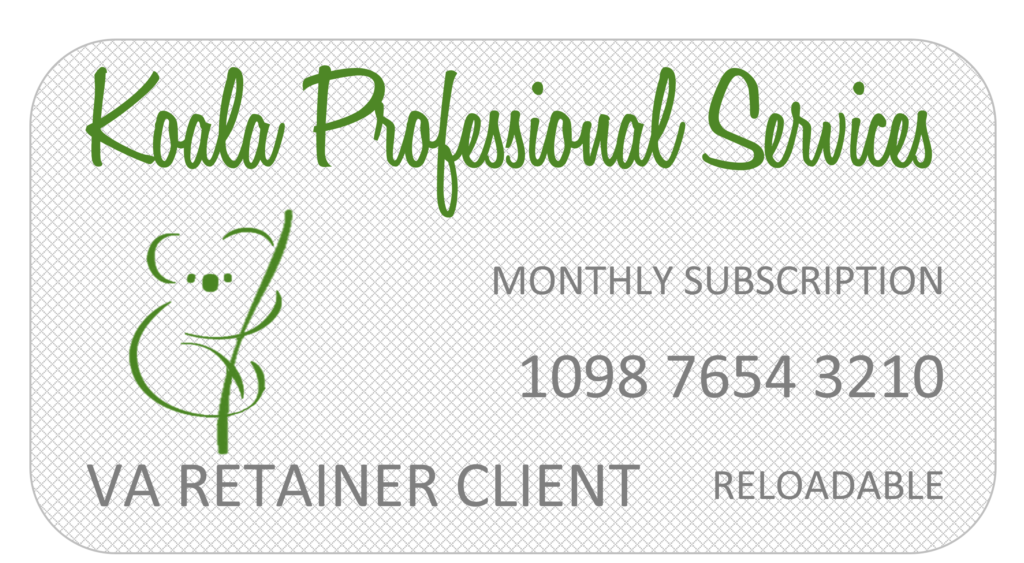 Monthly Packages Offered:
25 hours of work for $1,225.00 per month
20 hours of work for $1,020.00 per month
15 hours of work for $795.00 per month
10 hours of work for $550.00 per month
For single jobs or services booked by the individual hour: $75.00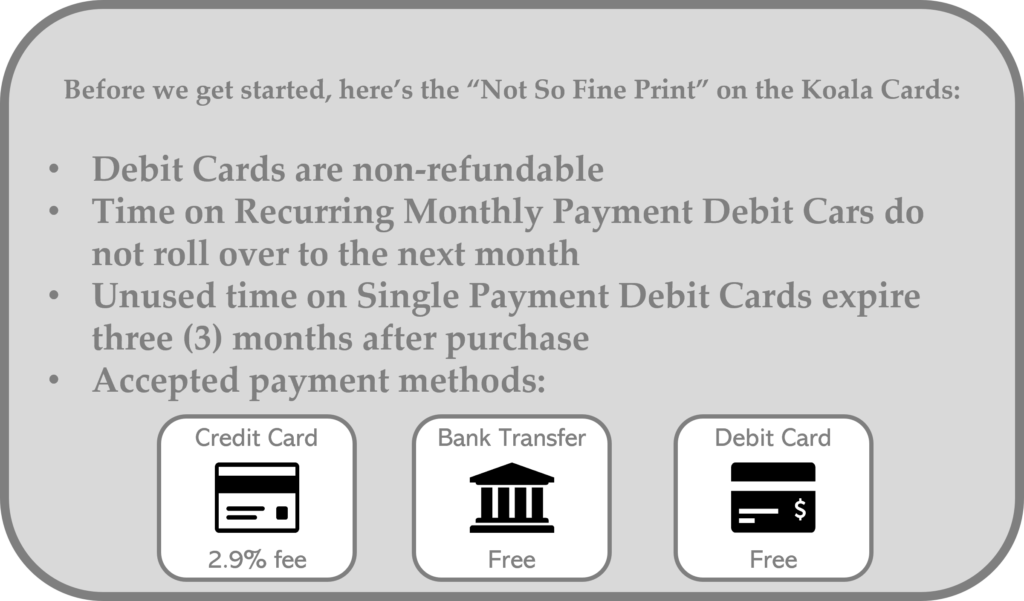 Premium Services
Premium Services, such as:
Bookkeeping/Invoicing Services
Human Resources Support/People Advisory Services
Live Event Management
Proofreading and Editing Services
are custom-priced projects that depend on a number of variables and the type of service needed. Please click below to tell us a bit about what you need and we will schedule a free consultation call to discuss how we can help you.